Customise your products and reveal their technical nature… instantly
Customise your products and reveal their technical nature… instantly
La solution de personnalisation 3D temps réel
PRODUCT AND SPACE
CONFIGURATOR
The 3D configurator allows your customers to customise your products according to their wishes. It is the ideal tool for products with many variants and options because it centralises the entire catalogue in a single application. The shopping dynamics and the personalised experience thus improve the commercial performance of your site.
The space configurator is a real immersive sales tool that allows your customers to design a space in 3D according to their needs. It is the ideal tool for companies specialising in interior and exterior space planning. Create and quote your 3D design project instantly.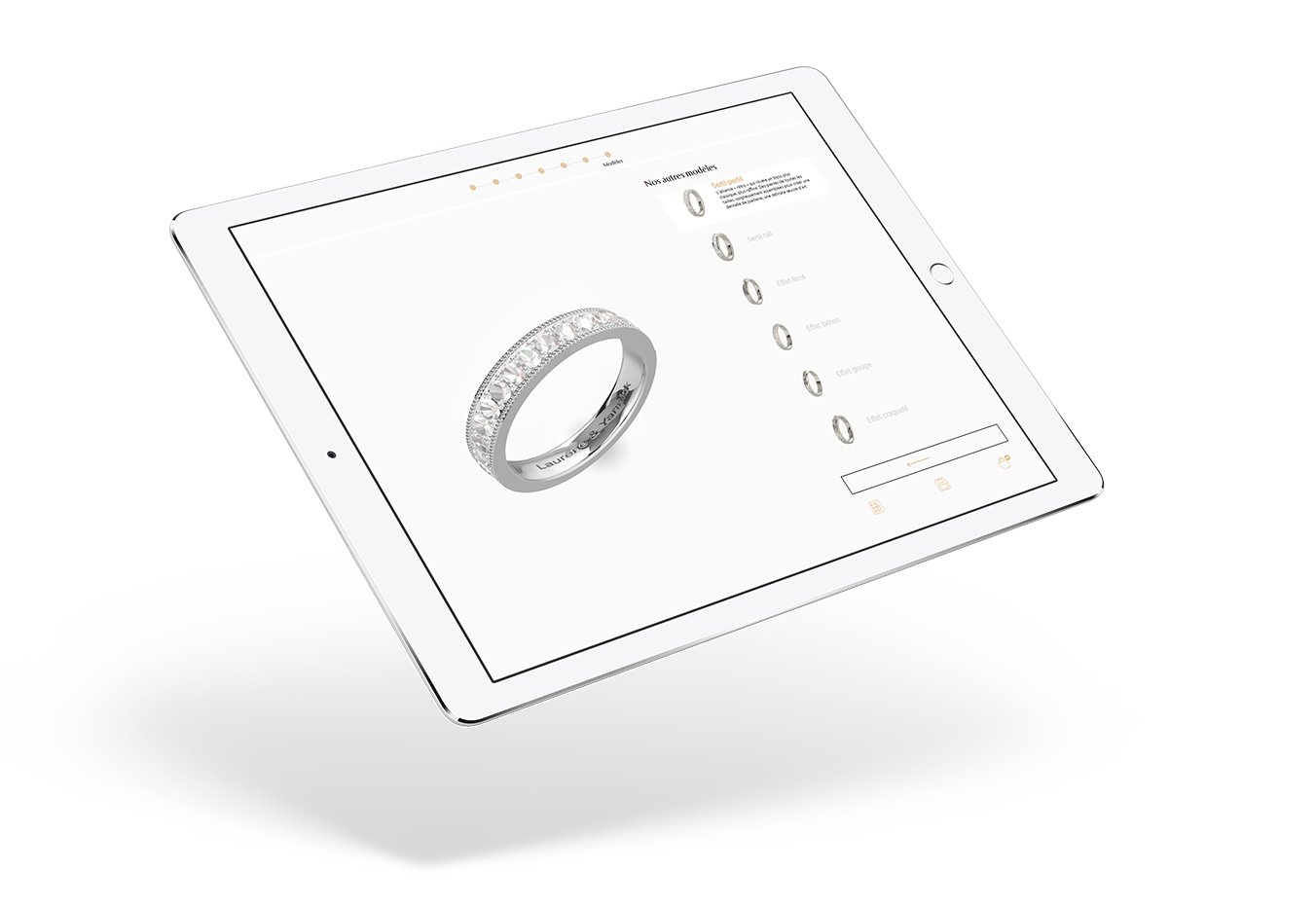 The interactive 3D sales support solution
LIVE 3D DEMONSTRATOR
The 3D demonstrator is a sales support solution that enables your sales teams to present your products and their operation in 3D. Demonstrate the full potential of your highly technical or bulky products at trade shows, in customer meetings or online. The 3D demonstrator offers an unparalleled interactive experience to intensify the arguments of your sales team.
Le démonstrateur 3D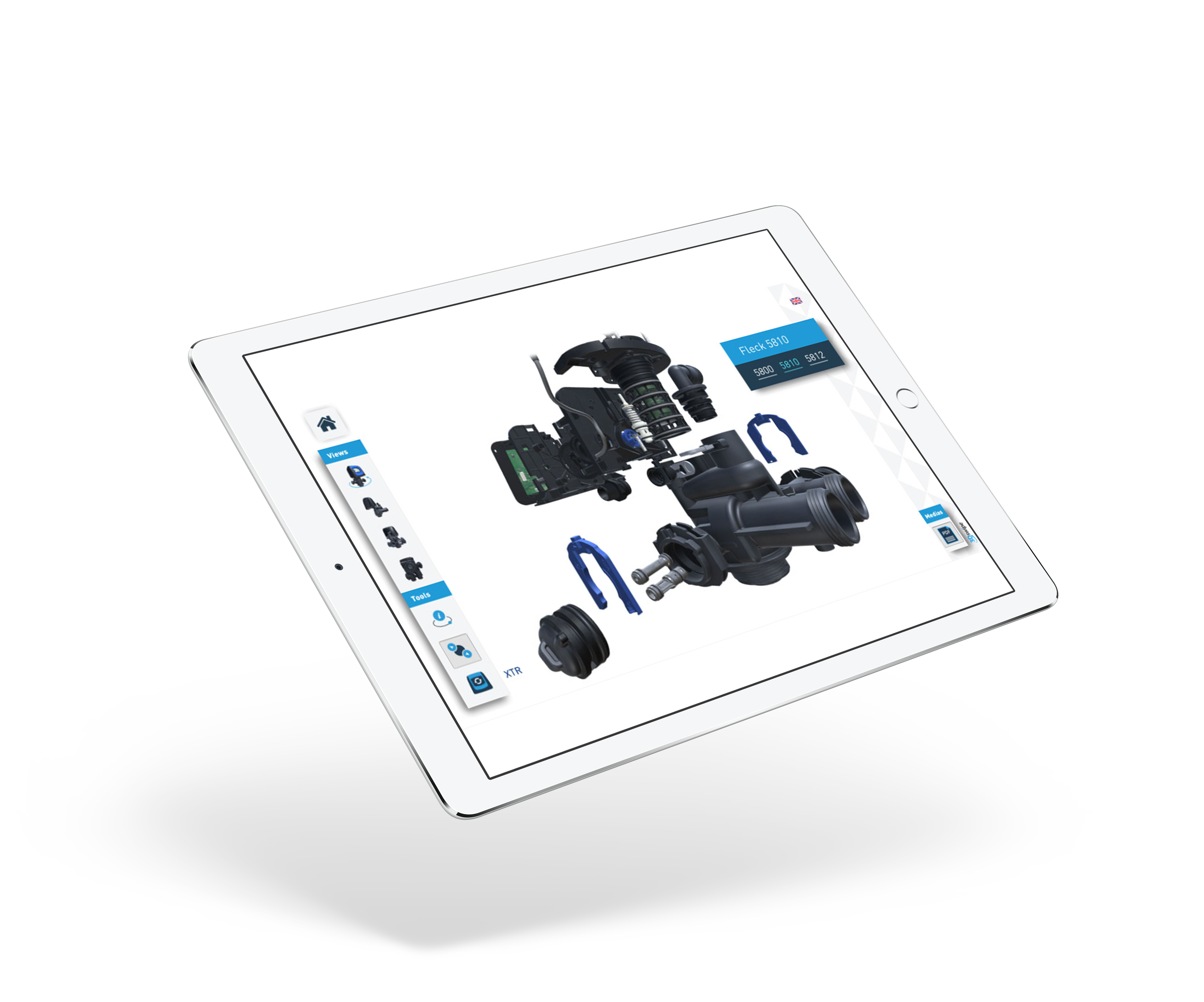 The conversational solution for your products
THE DIGITAL CUSTOMER ADVISOR
The digital customer advisor is a real conversational agent (chatbot).  Coupled with your configurator, it automatically answers, in natural language, your visitors' questions about your products and their order. It also assists first-time users in getting to grips with the configurator to offer them a digital experience similar to the in-store purchasing experience.
The digital customer advisor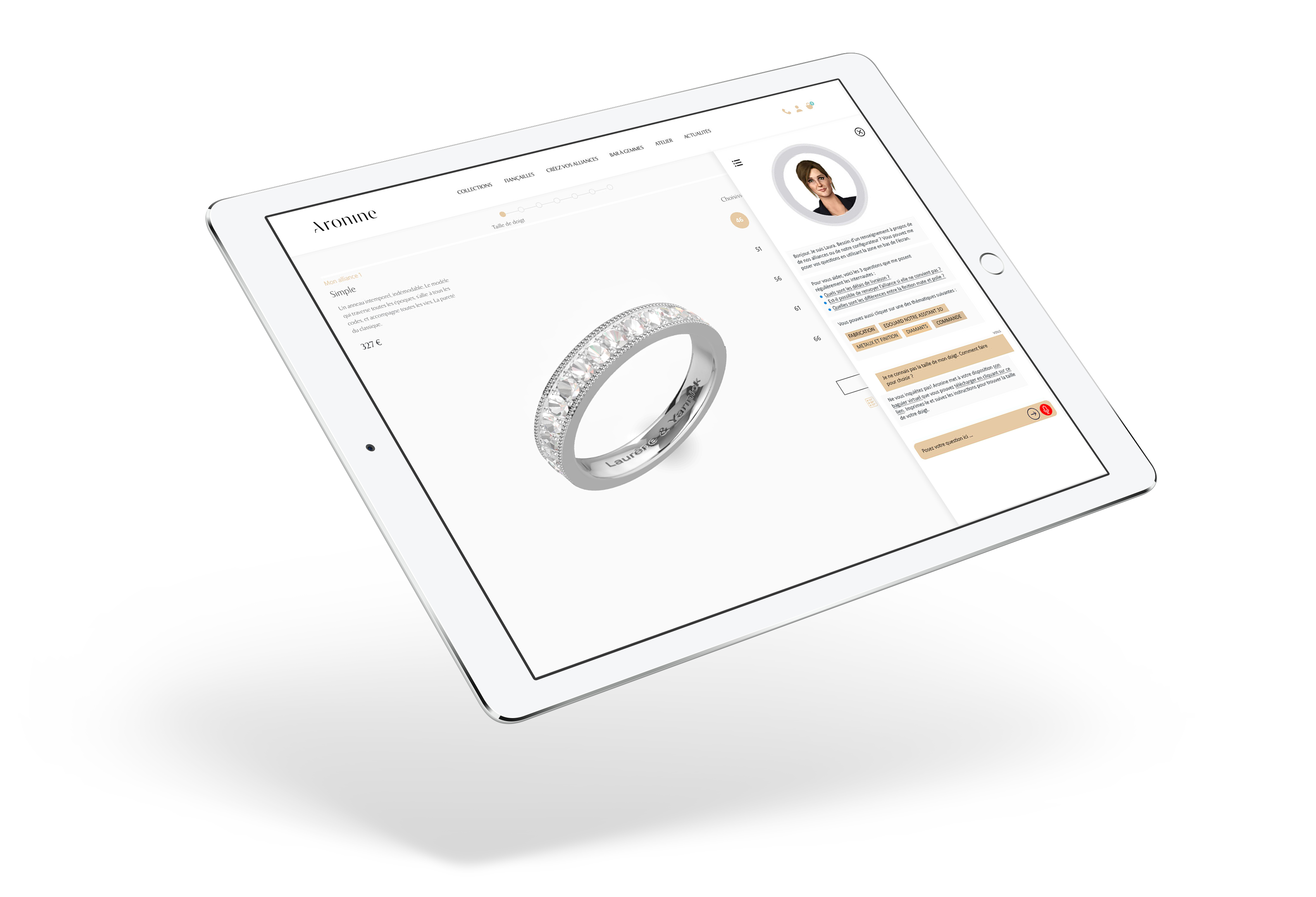 The 3Dswipe effect, 2 minutes to understand everything
Retranscription de cette vidéo :
Voilà 3Dswipe, parce que d'un swipe, vous êtes en 3D, vous présentez votre produit sous tous les angles. Vous zoomez, vous expliquez le fonctionnement, de l'extérieur, de l'intérieur, toujours sous tous les angles.
Diaporama :
Vous regardez les photos.
Catalogue de produits :
Vous changez de produit, vous valorisez sa technologie. Vous exposez les points forts, tous les points forts.
Ici, vous pouvez valoriser un bénéfice marketing, ou un composant de votre produit :
- descriptif technique
- arguement marketing
- tableau comparatif etc...
avec la photo réelle ou le schéma technique de l'élément
Vous lisez les fiches techniques, dans votre langue..
Ici, vous pouvez noter les informations utiles de votre produit :
- informations techniques
- arguments marketing
- tableau comparatif
- et tout ce qui peut vous être nécessaire..Une fonction diaporama peut être implémentée pour visualiser les photos de votre produit.
Vous regardez les vidéos.
Configurateur 3D :
Vous explorez le catalogue, les options, la gamme de couleurs.
Visite virtuelle à 360° :
Vous pilotez votre visite virtuelle.
C'est 3Dswipe,votre application commerciale, tout en un.
Plus besoin de chercher vos fichiers.
Vous avez tout sous le doigt pour vendre facilement.
Sur PC, Mac, internet, et en mobilité, sur ipad et sur tablette Androïd.
C'est puissant, et entièrement personnalisable. Vue personnalisable, vue éclatée…
Vente, formation, communication, borne interactive, c'est vous qui imaginez votre solution.
3Dswipe, votre solution complète, et 3D interactive.
Some use cases
with 3Dswipe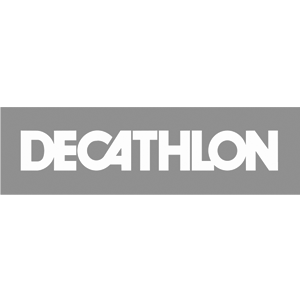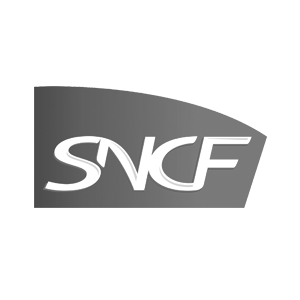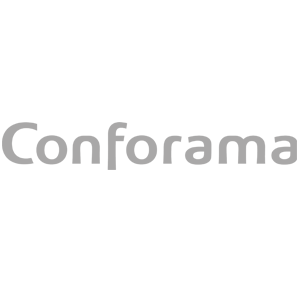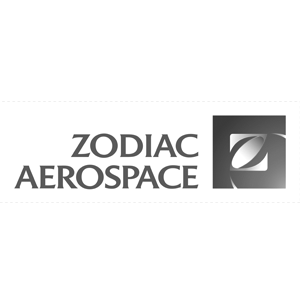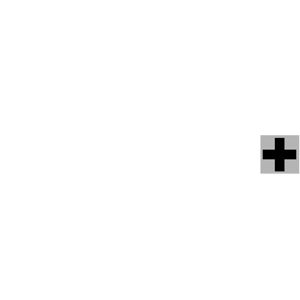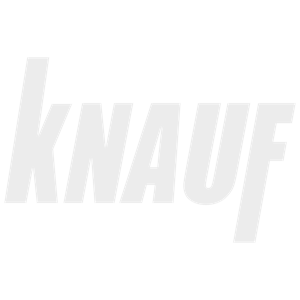 Because your company is unique,
our configurators are custom made.
Communication and Merchandising Leader, Decathlon
« L'équipe de 3Dswipe a su parfaitement comprendre mes besoins et les mettre en œuvre en développant un outil de configuration Simple, Intuitif et Efficace, qui permettra à nos techniciens d'envisager leur espace de travail de façon autonome et performant. Merci pour cette belle collaboration »
Responsable marketing & communication EMEA de la division Water Purification, Pentair
« C'est lors d'un salon sur les technologies digitales que la technologie de 3Dswipe m'a été présentée. J'ai tout de suite été fortement impressionné non seulement par la qualité des visuels 3D, mais aussi par la fluidité des différentes animations. Au final, la collaboration entre Pentair et 3Dswipe s'est très bien déroulée : j'y ai rencontré des professionnels qui ont à cœur de faire un travail de qualité, qui sont restés flexibles sur certaines demandes évoluant naturellement au gré du projet, et surtout qui ont su tout mettre en œuvre pour tenir des délais qui étaient particulièrement exigeants. »
Responsable Marketing Opérationnel, Proteor
« Ils ont su écouter nos remarques et être force de propositions tout au long du projet et ont fait preuve d'une grande réactivité. Les retours sur cet outil d'Immersive Expérience sont très bons. Nous avons fait le buzz sur le salon de l'orthopédie ISPO.»
3D visualization
– 360° manipulation
– Real-time interactive 3D / VR
– Product Exploded view, 3D animations
3D configuration
– Instant change of settings: colours, texts, materials, patterns
– Add/remove options
– Change dimensions: sizes, volumes, spaces
Exploration
– Animation of operation and animated interior view
– Possibility to integrate contextual documentation
– Storage of parameters, export of the configuration summary
3D Design
– Creation and processing of your 3D files
– Export of an image of the adjusted product
– Customisable UI-UX interface
All media
– Multi-system: iOs, Android, Windows, web without plugin
– Multi-usage: tablet, computer, interactive kiosk, website, large format broadcast, holographic projection
– Multilingual
Connected to your management tools
– Specific integration with your information system
– Connections to ERPs / LGP / CRM / E-Commerce platforms
– Automated order processing